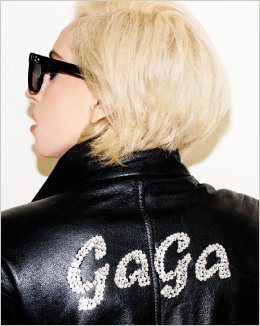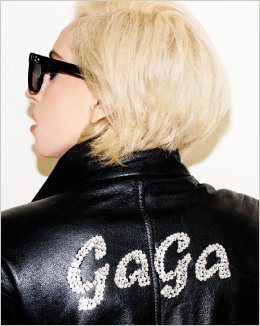 What kind of pizza does Lady Gaga enjoy eating most? Well, we put on our pizza detective hat and spent spent some time looking for clues about where Lady Gaga orders her pizza. Here's what we found out.
The Chicago Tribune reported about her Sirus XM interview where she said, "I love ordering Chicago pizza.It's so bad. My boyfriend caught me once eating it in the bathroom in the middle of the night. I woke up in the middle of the night and I found a piece that was sitting by the bed or something and I walked into the bathroom and I was eating it. I just heard the (sound of the) door open and I had the pizza in my mouth and he just shook his head at me and said, 'That is just shameful.'"
She's even been seen in Chicago eating at the River North location of Lou Malanti's Pizza and Pizano's Pizza in Chicago's Loop.
Going back to 2009 while Lady Gaga was promoting her second album The Fame Monster, she noticed her fans had been up all night at a local Best Buy awaiting an autograph. Realizing her fans must be hungry and to show her appreciation, she order $1000 worth of pizzas from Papa Johns to be delivered.
That was mighty nice of Lady Gaga. At the time, Lady Gaga tweeted, "Sending all my little monsters little pizzas for waiting all night for me at best buy." Another tweet stated, "I hope you're hungry … eat up I love u!"
And Lady Gaga wouldn't be much of a daughter if she didn't love her father's Italian restaurant Joanne Trattoria on New York's upper west side. She's said she gains five pounds each time she walks in the place. Here's a picture of her bringing home two large pizzas to go. Whether she actually took them home or gave them to the paparazzi is unknown.
Have any tips on what type of pizza or which pizzerias are their favorites? Send it to us through our contact page.
Sources:
Chicago Tribune
Daily Mail
People Magazine
.
Other Pizzaspotz Posts You Might Enjoy:
Comments
comments