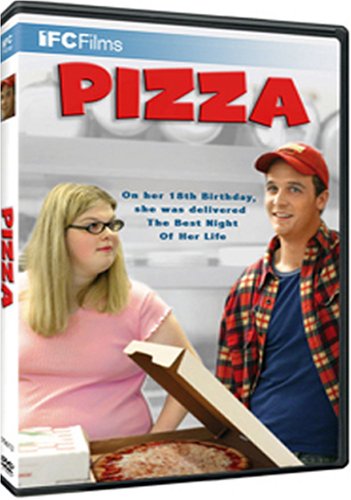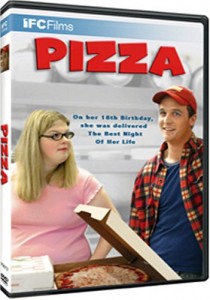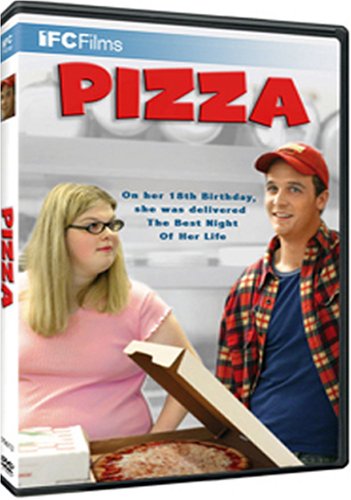 This DVD for Pizza, the movie, was originally released in October of 2006. Yes, it's an older movie, but a cult classic. The movie is very offensive to some and very true to life to others. This is a low budget indie film written and directed by Mark Christopher. You may recognize his name as the writer and director of 54, the movie which told the story of the famous New York City night club through the eyes of a young employee.
In Pizza, the cast may have been no name, but they have gone on to become regulars in Hollywood. The two stars of the movie are Ethan Embry who plays Matt, a former political activist turned pizza guy and Kylie Sparks who plays Cara-Ethyl, an overweight, ostracized 18 year old. The two actors have gone on to in numerous roles since 2005 in some of TV's most well known shows such as CSI, Grey's Anatomy, Law & Order: Criminal Intent, Bones, and Desperate Housewives.
Pizza, the movie, at least to the Amazon reviews, will leave you entertained. If you do purchase a copy of the DVD, it may be very appropriate to watch it while eating pizza.
.
Other Pizzaspotz Posts You Might Enjoy:
Comments
comments