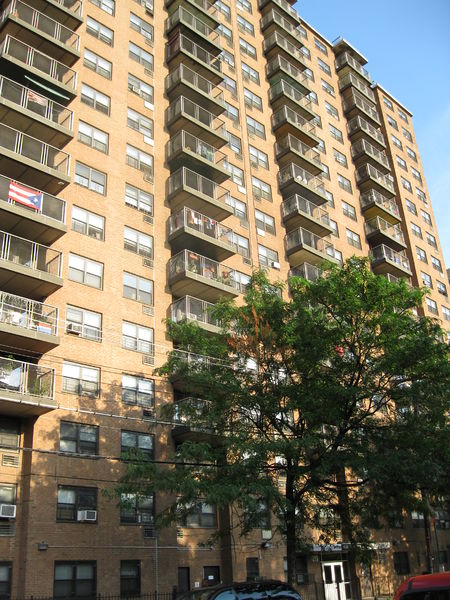 Written by the Pizzaspotz.com staff
It didn't take too long for us to come up with this list of top ten old school hip hop songs to listen to while eating pizza. We love pizza and we love old school hip hop.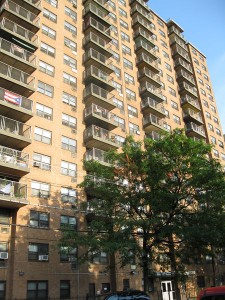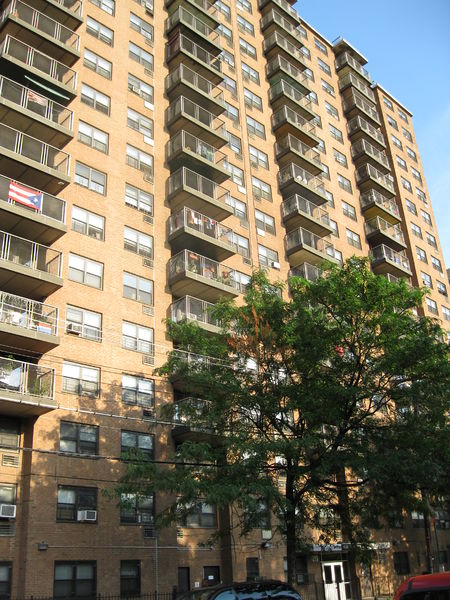 You'll notice that these old school hip hop songs are from 1982 and earlier. If you're twenty years old, you might think old school hip hop songs are those released anytime before the year 2000. Nothing could be further from the truth. This list of old school hip hop songs could also be called first generation rap music. While doing research and compiling this list, I even discovered a late 1978 recording of Grand Master Flash and the Furious Four MC's recorded live at the Audubon Ballroom. Now that's old school hip hop.
.
So if you're going to be eating pizza, we advise you to listen to these top ten old school hip hop songs, especially if you
happen to be eating your slice at a pizzeria in the Bronx.
Also check out our top ten second generation rap songs (a list from one of our users)
Our List of Old School Hip Hop Songs to Listen to While Eating Pizza:
1. That's the Joint – Funky Four Plus One (1981)
2. The Message – Grandmaster Flash & The Furious Five w Duke Bootee (1982)
3. Rapper's Delight – The Sugar Hill Gang (1979)
4. The Breaks – Kurtis Blow (1980)
5. Looking for the Perfect Beat – Afrika Bambaattaa and the Soul Sonic Force (1982)
6. Planet Rock – Afrika Bambaataa & The Soul Sonic Force (1982)
7. Play at Your Own Risk – Planet Patrol (1982)
8. Punk Rock Rap – Cold Crush Brothers (1982)
9. Apache – The Sugarhill Gang (1981)
10. Funk You Up – The Sequence (1980)
.
Other Pizzaspotz Posts You Might Enjoy:
Comments
comments