Description: Created by Aaron Korsh, Suits is one of the best shows ever on the USA Network. Take this quiz to see which character you should eat pizza with.
Quiz may not work on some mobile devices. We apologize.
Our Suits Personality Quiz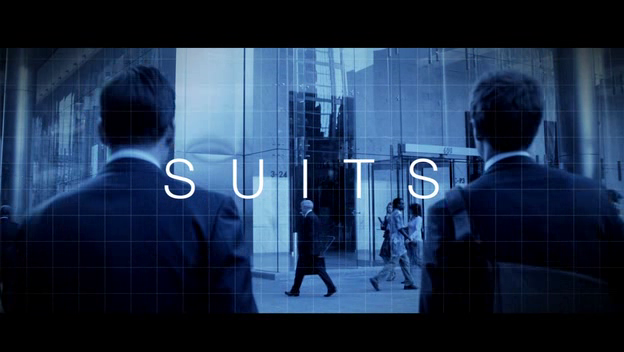 Watch Suits on Demand on the USA Network
There is no better Suits personality quiz than the one found at the USA Network website. I took that quiz and it described me quite well. They must have had a psychologist make their quiz. If only the quiz hadn't said I was a woman. After all, I'm Brian from PizzaSpotz, not Brianna.
I hope you enjoy this Suits personality quiz. This quiz won't say which character you are, but it will tell you which character you would have a good time eating pizza with. In this Suits personality quiz, I'm best suited to eat pizza with Mike Ross. How about you? Please share your results with us in the comment section below.
.
Thank you for taking our Suits personality quiz here at PizzaSpotz.
.
Other Pizzaspotz Posts You Might Enjoy:
Comments
comments