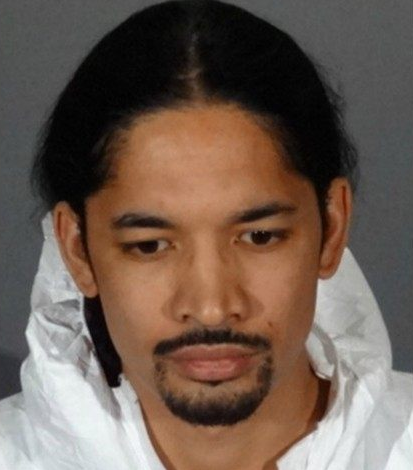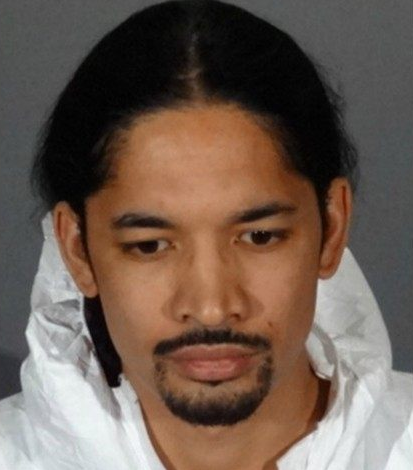 We hear in the news about new background checks and gun control edicts by President Obama. But what will be done about idiotic pizza delivery drivers such as one Michael Parker in Covina, California who works or worked for Dominos?
Here's what happened….
Parker was told he had a delivery. He took the delivery and for some reason, was late. Come on, you know pizza deliveries are late all the time. The reasons are numerous. Maybe an order was wrong and had to be re-delivered, making all other deliveries get out the door later. Maybe he got every single red light. Maybe the delivery was at the outskirts of their delivery area. Maybe the guy stopped to see his girlfriend before making the delivery. Maybe the pizza delivery driver got lost. It happens.
So there's that. The delivery was late.
It was a $45.00 order. The customer gave Michael Parker a $3.00 tip. What's that… about a 7.5% tip? That's just off the top of my head. Hey, I'm no math major. I write about pizza and the mishaps that go on with pizza delivery drivers, etc. And if you want to know what I think about small tips, read my post, "How much should I tip the pizza delivery guy?"
I've got small tips before and it looks as if this was the main reason former pizza delviery guy Michael Parker lost control and began arguing with the customer. This is ridiculous! If this was proper conduct for someone getting small tips or no tips at all, there'd be blood spilled all around Euless, TX where I've delviered plenty of pizzas and been stiffed by cheap customers.
Parker fled the scene after stabbing the customer in the wrist and neck. He was later arrested at the Dominos location at 1 a.m., apparently after delivering more pizzas.
Michael Parker was charged with one count of assault with a deadly weaponed and released on a $30,000 bond.
The store was only a 1/2 mile from where the stabbing incident took place. I'm guessing the delay in delivering the pizza wasn't an abundance of stop lights.
Have you had any bad delivery experiences as a customer or as a pizzeria owner, have you had any bad drivers stab customers or want to stab customers????? Do you think we need background checks for pizza delivery drivers?
Please leave your experiences and thoughts below.
.
Other Pizzaspotz Posts You Might Enjoy:
Comments
comments